We are not a diet plan. We are your welcome intervention. 
After extensive research and development, we have discovered that two components make for an effective and efficient detox: our signature Reculture Drops and Reculture Oil-Free Meals.
Our programmes are built on both modern science and a 200-year-old medical practice to give you the best support in your wellness journey. That's right! We believe in fully utilising all that is available today to help you build your healthy body for the future.
Reculture is the reset button you wanted.
We love the feeling of a detox. Eating clean and giving our bodies a break from sugar, diary, gluten, alcohol, processed or anything fried.
Reculture helps you with a full body reset to get started on eating wholesome and real food. Our combination of supplements and curated meals gets you on the right track. 
Yes, that's right.
Reculture supports your wellness plan mentally, physically, and emotionally.
With more than 20 years of experience in the wellness industry, we aren't kidding when we say that we have seen too many people struggle with health issues, go from one diet fad to another, then cycle through failure and frustration because they can't attain their health goals.
It's time to put that story to rest. We want to help you take control of your health for good.
No one wants a relationship with baggage, which is why we want you to see food as a life partner who will support and care for you. No more crazy diets. No more guilty cravings. We will help you find pleasure in the nutritious food you eat.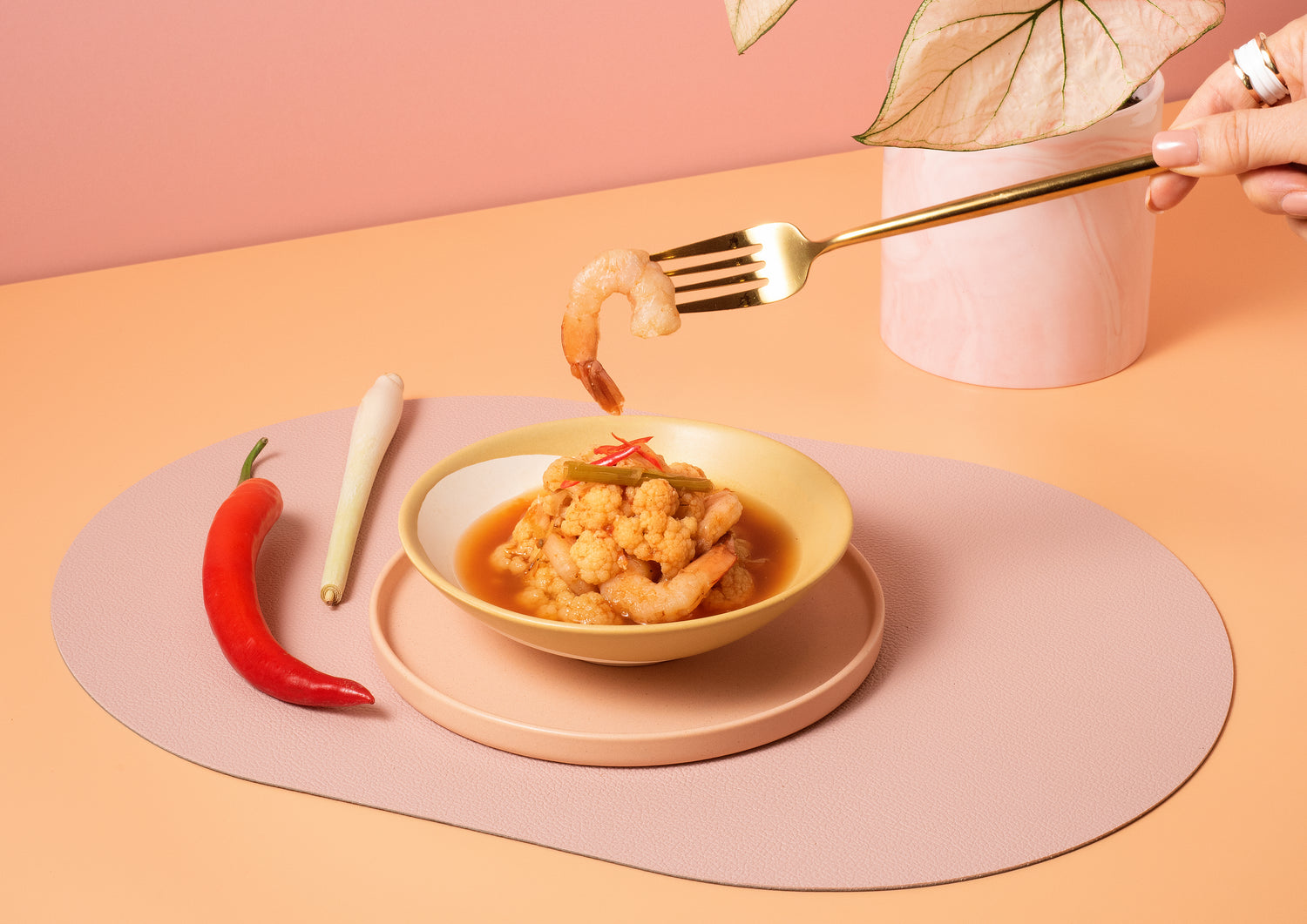 Prepping for a reunion, photoshoot, or special event?
Jumpstart your metabolic rate with our 5-day Reset.
Feeling sluggish, bloated and wish you could make months of bad food choices disappear?
Detox your system and rev your metabolism with our 10-day Reboot.
Determined to stop the weight gain for good, and fix your relationship with food?
Commit to our 60-day Rejuvenate and see guaranteed results.